There is a term called 'unintended consequences' in the social sciences. These are outcomes of purposeful actions, that are not intended or foreseen. One of the types of unintended consequences is 'Perverse Result', meaning, an effect contrary to what was originally intended.
The CAA protests across the country seem to have a perverse effect. Let's look at it from a closer look.
During the debates on Citizenship Amendment Bill in Lok Sabha and Rajya Sabha, the Union Home Minister Mr. Amit Shah mentioned several times that this bill does NOT impact any of the existing citizens of India. He explained in great detail what it is intended for religious minorities seeking Indian Citizenship due to religious persecution in the three Islamic countries of Pakistan, Afghanistan, and Bangladesh.
The country seemed to be divided during, what can be called Phase One of the CAA – introduction of the bill in both the houses of parliament, debate, voting and making it into law. But the protests that have burst out now across the country, from Delhi to Bengal to Bihar to Kerala, from AMU to Jamia have shaken the country. Perhaps the situation is in Phase Two now.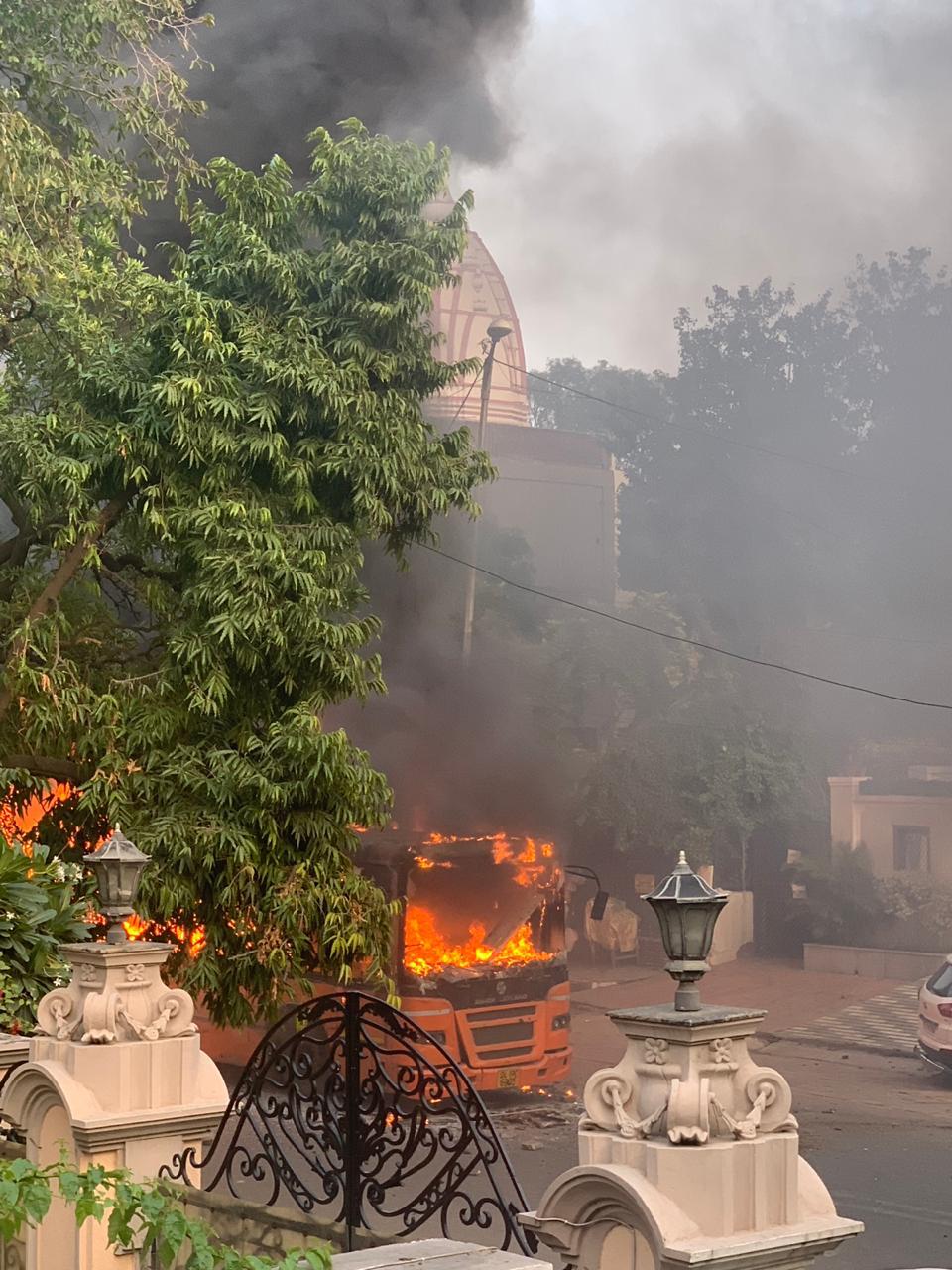 The protests appeared to have started peacefully. But then the obvious thing happened. The violence. The gruesome pictures of mob violence sent shivers down the spine of the country. Trains are torched, railway stations are vandalised, buses are set on fire, etc. The Azadi slogans started surfacing. And thanks to social media. It's all on twitter for people to see.
A logical question in the minds of the majority of Indians now: when the CAA does not deal with any of the existing citizens of India, what exactly are these "Indian Citizens" protesting?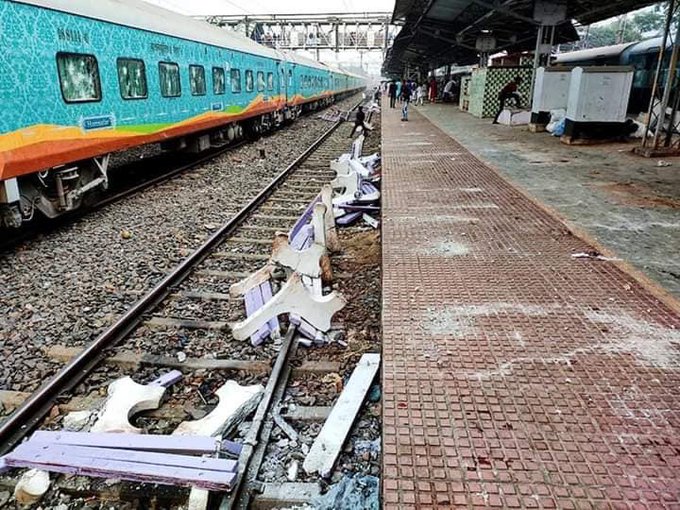 As people try to find their own answers, after seeing this violence, it is possible that the public opinion is now slowly turning in favor of not only CAA but also NRC. Indians are realizing that they are sitting on a volcano of anti-social elements, who can unleash violence at the drop of a hat.  This happened several times since 1947 (e.g. 1984, 2002). The main difference between now and the past is that the nationalism interest in Indians, perhaps is at an all-time high, since independence struggle. These protests will be handled effectively in Phase Three.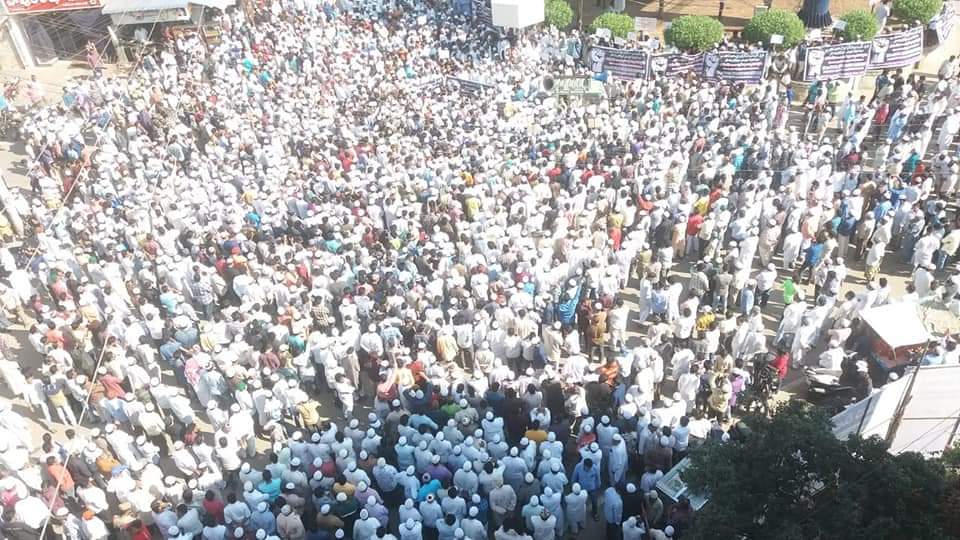 The very law that the protesters are trying to oppose, because of the 'nature of their protests', is being considered as a must-have by the public of the country. And that's phase four.
There you go! The perverse effect of unintended consequences!